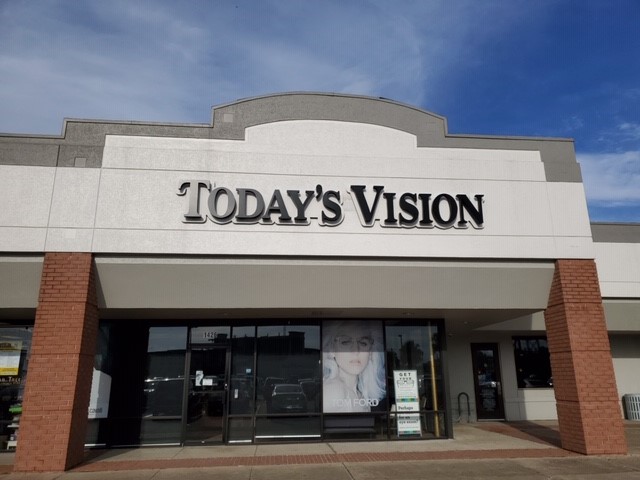 We are happy to announce that CDC, CMS, AOA, AAO and other health care and government agencies have lifted their strict guidelines to allow us to safely return providing routine eye exams as well as other eye care needs.
However, to serve you better, we have chosen to continue to TEMPORARILY CLOSE our River Oaks location, tentatively until June 8, 2020, for further office maintenance and preparations in order to implement new office protocols.
We are still available to assist you with your urgent and essential eye care needs. We are happy to replenish your contact lens supplies as well as replace new lenses in your current frame.
You can contact us at 713-640-2020 or at [email protected].
For ocular emergencies, call our office at (713) 640-2020.
Get in touch
We look forward to hearing from you.